Liz McCarthy, Web Designer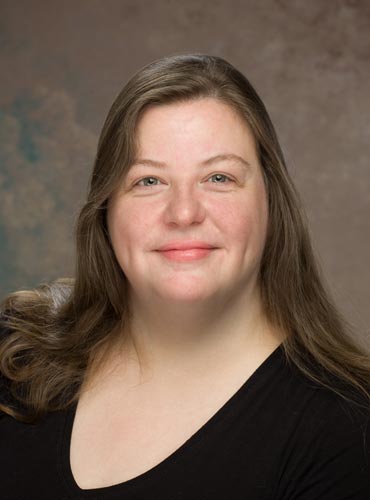 Liz McCarthy joined Medical Management Associates in February of 2013. She holds a B.A. in Fine Arts from Troy State University. She has also studied at Central Saint Martin's in London, England and the Ringling School of Art and Design in Sarasota, Florida.
Ms. McCarthy is responsible for designing websites, marketing materials and other corporate collateral for MMA's medical practice clients.
Prior to joining MMA, Ms. McCarthy spent 15 years as a graphic and web designer within a variety of industries including advertising, multimedia development, manufacturing.