Jason Medina, Web Designer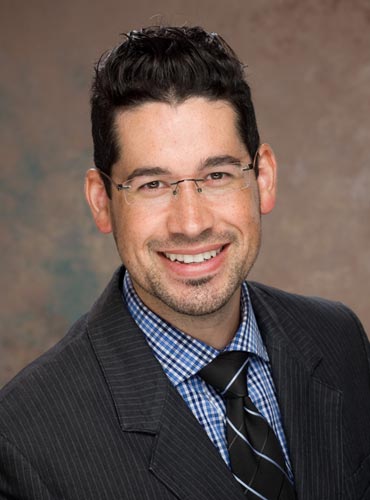 Jason Medina joined Medical Management Associates as a front-end web developer in April of 2013. Jason has over ten years of experience in graphic design and website design & development having worked for boutique agencies as well as working as an independent freelancer for many of those years.
At MMA, Jason communicates with clients to define project requirements, works closely with designers to create and revise proposed graphical designs, implements approved designs, and performs maintenance/updates on client websites.